It finally has happened! Official Hilma Biocare will be coming up with a Verification Codes and amazing New Design.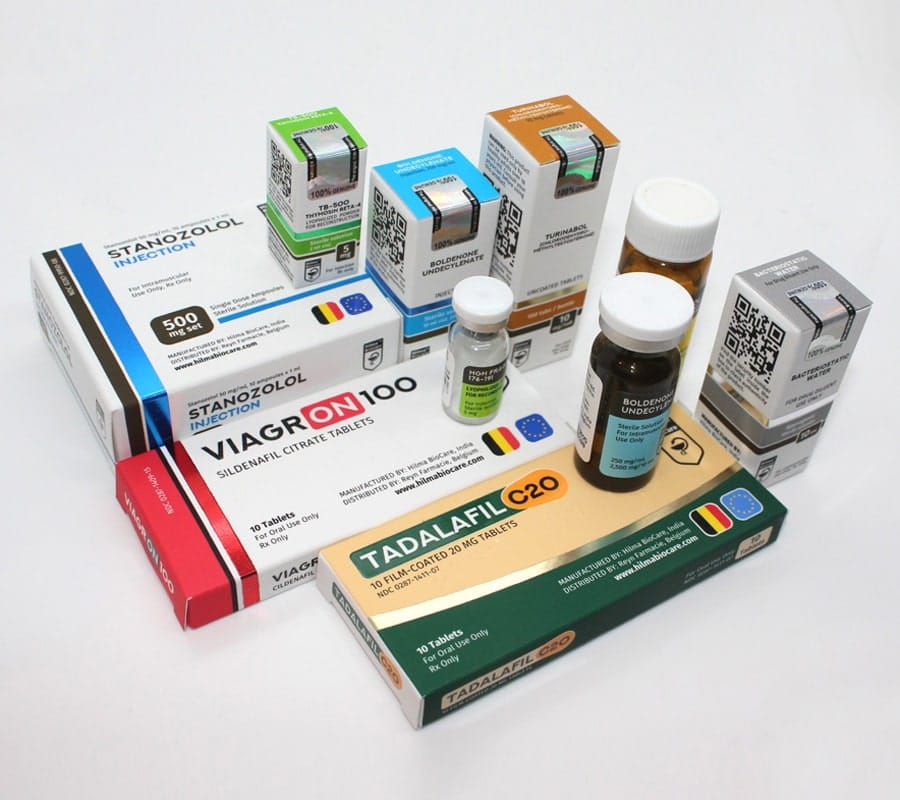 Please note, that for a transition period there will be 2 types of packages in circulation! Old packaging and new one.
So, it's very important that you purchase Hilma Biocare only from official resellers.
New Features
Premium holographic seal as a protection against opening.
Unique verification number, which will be used to verify legitimacy of a product.
Foil around the packaging.
Velvet coating.
On each package will be QR code which leads to official Hilma Biocare website. https://HilmaBiocare.com
Raised embossing under the logo on the front of the box.
Lettering in Braille.
And as a reminder, during the transition period we'll supply 2 types of Hilma Biocare packaging. With and without verification codes. That's why, it is very important that you purchase Hilma Biocare products only from official sources.
Also please read our previous post about fake Hilma Biocare. And how to spot fake products.
Be Aware of Fake Hilma Biocare Products HBverify.com, Spreading Across the Europe!
Please remember – Hbverify.com is FAKE!
As usual guys if you have any questions, don't hesitate and contact us.